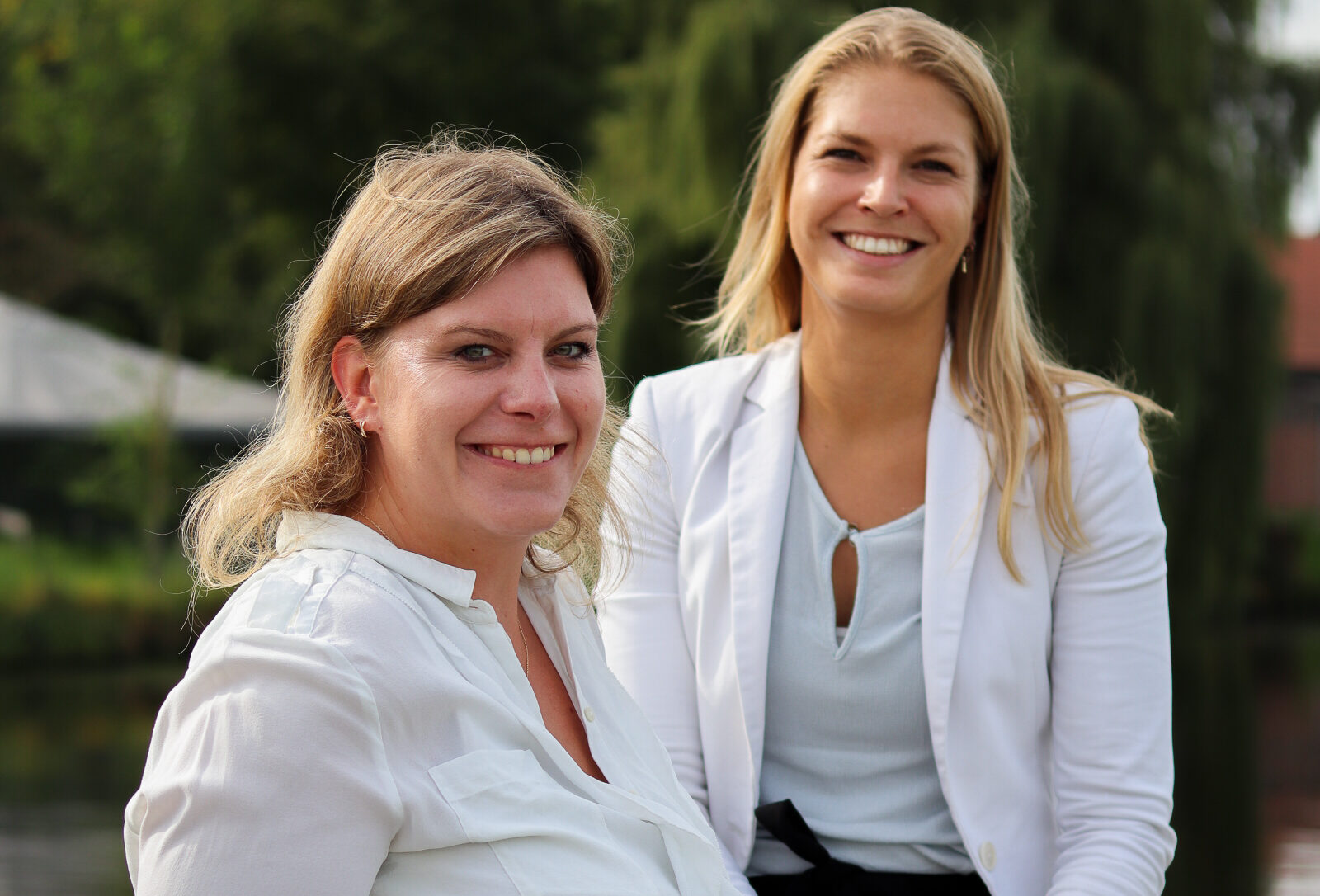 DDG Promotions provides business gifts and promotional items. We advise on the selection of suitable products and ensure a smooth process. We originated from event agency DDG Smart Marketing and have since become an independent company. But still sisters.
DDG Promotions was founded in 1997 and has existed for almost 25 years.
 Visitors to a trade fair or congress usually receive a bag with some nice items (such as a printed pen) and for participants in the events there is often a goodie bag ready. That is how we started.
 Christmas hampers, business gifts and other promotional items soon followed. And now our clients come to us for campaigns, projects and the management of their brand merchandise. Give-aways for account managers, t-shirts and caps for brand fans and tourist products for a VVV or Stadswinkel.
in the world of business gifts & give-aways
DDG Promotions' strength is the personal advice it gives to its clients and the coordination of its purchasing, printing, storage and delivery activities. The whole process from the first moment in the best hands. We are your personal shopper in the world of business gifts and giveaways. But of course you are also welcome at our self-service where you will find countless products:  www.ddg-webshop.com. Would you like a sparring partner? Then we are always ready to help!
Laurean Garnier
Account manager
I like to look for the best suitable giveaways and business gifts that match the client's wishes. Putting all my creativity into this is something that gives me a lot of energy.
Sylvia Nordemann
Project manager
I like to look together with the client for innovative promotional items and gift packages. I am not satisfied until the client is.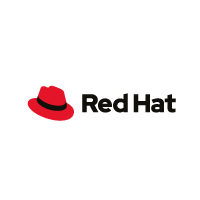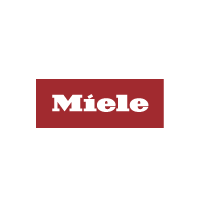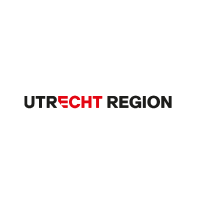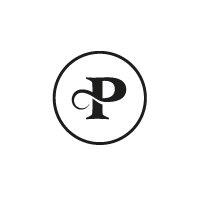 Office
Baarnsche Dijk 4-B;
Kantoor BG-01
3741 LR Baarn