Let us help sell your brand:
All your merchandise in one place
If you look around, you'll see them everywhere: small stores (online and offline) where customers, employees, resellers, and visitors can go to purchase brand merchandise. This could be city merchandise, fan merchandise, or even school merchandise.
Take for example museum shops that sell t-shirts, mugs, and towels with printed art. Or souvenirs offered at a tourist information center. Or the club merchandise stores of our favorite sports teams.
We can help you set up Brand Identity Shops that serve to bolster your core business and help foster a sense of community and belonging. We'll manage these online shops for you, and we'll make sure you can target the widest possible audience.
DDG Promotions also assists in the selection of suitable merchandise for your new Brand Identity Shop. After all, we have strong relationships to countless suppliers worldwide. Let us take care of the purchasing, make sure everything is custom-printed (with a logo, name or campaign theme), oversee storage, manage the shop, and arrange delivery.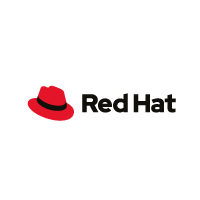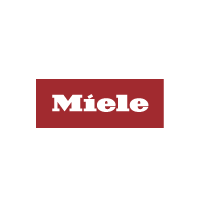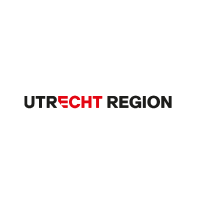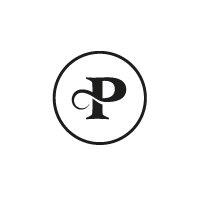 Newsdon't underestimate business gifts!5 Creative End of Year Gifts for EmployeesAre you already feeling the magic of...
read more
Office
Baarnsche Dijk 4-B;
Kantoor BG-01
3741 LR Baarn