25 North works for several leading clients on security, privacy, quality or compliance issues.
Their experience is best reflected in technology companies, software developers, SaaS providers and financial institutions. What they find important? Add value to an organization.
October is all about cyber security. During this month, extra attention is drawn to cyber security threats in people and organizations. 25North works year-round on security, privacy, quality and compliance, and this month they are taking an extra look at the online safety of their customers and wanted to do something for them. That's where we came in!
Together with 25North, we came up with a gift: A digital privacy kit, printed with the logo of 25North. This privacy kit protects online security through a USB data protector, a webcam blocker and an audio jack blocker.
A fun case resulting in a lot of awareness and ethousiastic responses!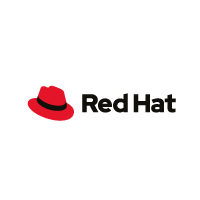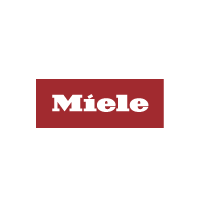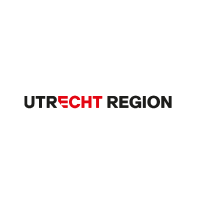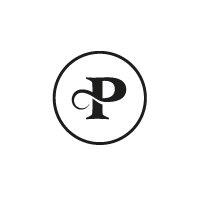 Sustainable corporate gifts are becoming increasingly available and more companies are making the consideration for them. It is very nice to see that the market of promotional items includes more and more items that last and are real use to the recipient.
read more
Office
Baarnsche Dijk 4-B;
Office BG-01
3741 LR Baarn