DDG Promotions is expanding!
Sylvia was born in Hilversum, but has actually lived in Bussum all her life. For her a wonderful place to live with her family and friends around her. During and after her studies Small Business Retail Management she entered the world of (online) marketing, where she was responsible for several projects. Sylvia will be working as a project manager and is already in the starting blocks ready to search for the best business gifts. 
Sylvia loves to sing, but says she has no talent for it. However, this does not stop her from pulling out the Singstar when her friends visit and singing along loudly to ABBA hits. Besides karaoke she also likes dancing, dry humor and playing the flute. In the weekend she can be found with friends at the beach, on a terrace or at home with good food, music and a glass of wine.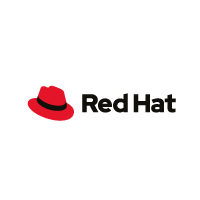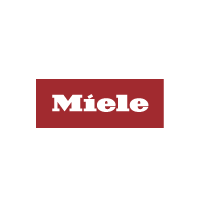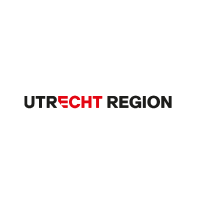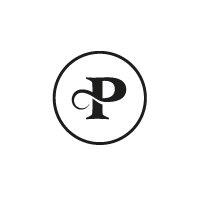 Newsdon't underestimate business gifts!5 Creative End of Year Gifts for EmployeesAre you already feeling the magic of...
read more
Office
Baarnsche Dijk 4-B;
Kantoor BG-01
3741 LR Baarn