The holidays are almost here
Don't wait until the

last minute
Order your business 
end-of-year gifts now
In a few months the holidays will be in full swing—St. Nicholas, Christmas, and New Year's. And that means busy schedules and last minute shopping. Don't add holiday business gifts to that last-minute list—order your gifts today!
Another tradition is end-of-year gifts for business partners. Surprise them with a New Year's greeting that stands out. Also take a look at all the other themed packages.  
Of course, we also have special Sinterklaas and Christmas items that you can use to create a cozy winter atmosphere in the office, at home with employees or at business partners' homes.
What remains important is that we prepare well for this winter gift festivity. Making choices together, buying well, packaging neatly and making timely arrangements for delivery. Especially in these uncertain times, when some of our colleagues work at home and delivery times for Corona can increase. So start now and don't miss the gift boat. Avoid end-of-year stress. 
Contact us this month and receive a 10% discount.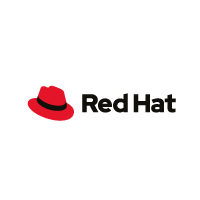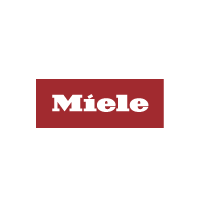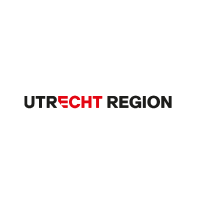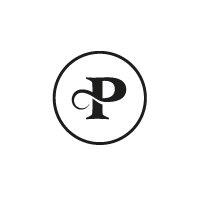 Newsdon't underestimate business gifts!5 Creative End of Year Gifts for EmployeesAre you already feeling the magic of...
read more
Office
Baarnsche Dijk 4-B;
Kantoor BG-01
3741 LR Baarn