At Weidmüller, they work extremely hard day in and day out to provide the best solutions for their customers in their industry and all employees naturally play a major role in this. The staff is certainly also thought of and they all received a nice warm jacket with the Weidmüller logo.
The jackets are mainly worn by sales and specialists when they are on the road. For example, to a client or an event, such as the Industrial Ethernet event where they will be an exhibitor on the 24th of March and give an interesting lecture. The jackets are not only nice and warm, in fact they also look presentable and this contributes to Weidmüller's recognizability.
We are happy to contribute to the branding of Weidmüller. Are you also looking for suitable merchandise for your staff such as a good jacket? We would love to help you out!
Jacket on and ready to go!
"DDG is a partner we have worked with to our complete satisfaction for many years. They deliver quality and that's what we stand for ourselves."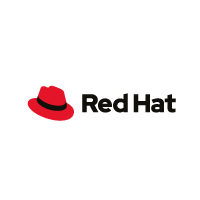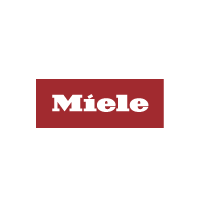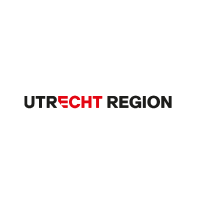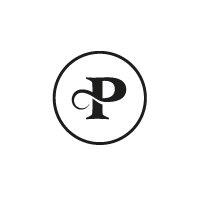 Newsdon't underestimate business gifts!5 Creative End of Year Gifts for EmployeesAre you already feeling the magic of...
read more
Office
Baarnsche Dijk 4-B;
Office BG-01
3741 LR Baarn