When you organize a "Go-Karting" event together with one of your partners, you do want cool goodies. Especially if this event is to teach your prospects and customers how to help them in their digital transformation.
For us, no doubt about it.
If you're going to race, you want grip, so…. put on your race gloves and socks and GO!
When you go racing, ideally you want to be able to win a price too. A bit of competition is never wrong! How fun is it to show up as a prospect or client at an event and go home with a trophy! At least that's a good story for the coffee machine!
"If you'd like to have a complete peace of mind regarding your events merchandises, look no further than DDG Promotions. I've been working with their team to provide branded swag and handling deliveries/collections across Europe and always been greatly happy with their services. They are fast, reliable and would work some "magic" to satisfy your needs."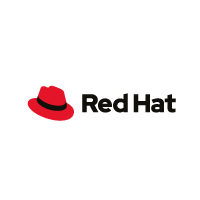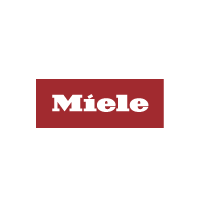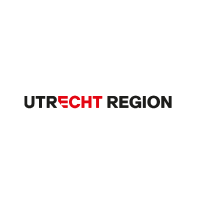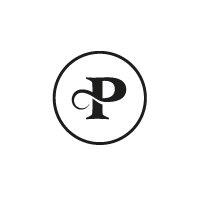 Sustainable corporate gifts are becoming increasingly available and more companies are making the consideration for them. It is very nice to see that the market of promotional items includes more and more items that last and are real use to the recipient.
read more
Office
Baarnsche Dijk 4-B;
Office BG-01
3741 LR Baarn