Top 12 Summer Merchandising Trends 2023
Get ready to feel the heat because summer is coming
With the hot seasons just around the corner, you don't want to miss out on the sizzling summer merchandising trends that will have your customers and employees buzzing with excitement.   
It's time to turn up the heat on your merchandising game, and we've got the latest trends to help you do just that! But why invest in summer merchandising, you may ask? Well, listen up! 
DDG has been in the industry for 26 years, and we know a thing or two about the benefits of investing in merchandising. Not only does it strengthen relationships with your clients and employees, but it also boosts morale, promotes branding, and sets you apart from the competition.  
Think Differently when choosing Summer Merchandising! 
Sustainable Products: We all love the summer season; however, we do not want it to be too hot! That is why people are becoming increasingly environmentally conscious, and this trend is expected to continue. Eco-friendly products such as artisanal branded baskets, eatable cups, seed paper, and reusable decorations are likely to be popular in 2023.
Personalization: Okay we get it; you want your logo to be on everything you brand. But what's the purpose of branding something that your employees and customers won't use? So instead of that, look for exclusive and worthy merchandising products that you can customize with the recipient's name or initials. This way, every time they'll be out at the beach using your merchandising products, they'll make sure to tell people how an amazing organization you are!
Non-Candy Alternatives: Nowadays, people are more health-conscious and looking for alternatives to traditional merchandising candies to satisfy their craving for sweetness. What if we could join healthiness with a little pleasure? This can be easily done by proposing fruit snacks, dried fruit, and nuts. Maybe that's the perfect time to start working on your summer body!
Do It Yourself (DIY) and Crafting: More and more people want to express themselves and we, at DDG, make sure to let your inner self shine! Release your creativity with branded DIY kits and crafting kits.
Summer Merchandising Trends for 2023
But that's not all, we also got a list of summer items that we are sure will make an impact. Summer giveaways can be simple as a desk or hand fan to bring some freshness to those hot coming days, but the most important thing is that they should grab the attention of your employees and customers. A good merchandising product stays 12 months in the mind of a person!
Summer Giveaways List:
Cooling Towels
Picnic Baskets
Can Cooler
Beach/Garden Umbrellas
Cooler Bags/Box
Water Activities – Beach Ball, Pool Floats
Car Sunshade
Reusable Straw Set
Folding Chair
Hammock
Bluetooth Speaker
Outdoor Projector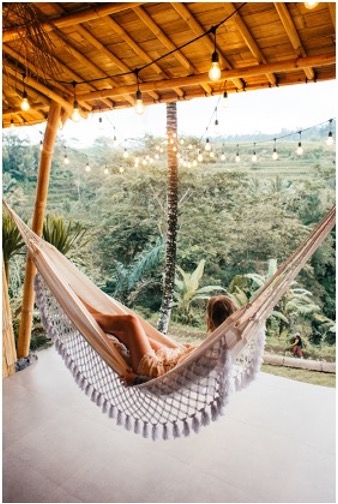 Don't let the summer pass you by without capitalizing on the countless opportunities for merchandising. With the right strategy, you can enhance your brand image, promote a festive atmosphere, and show appreciation to those who support you.
Visit our webshop and order directly, or chat with our specialist, Tim, for a personalized proposal.
So, whether you want to shop on your own or get some expert advice from Tim, we're here to make your experience as smooth as possible.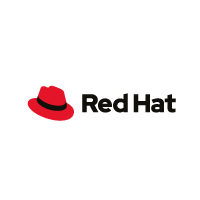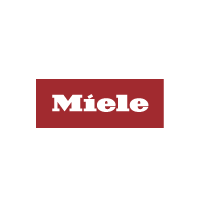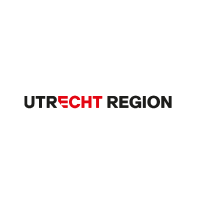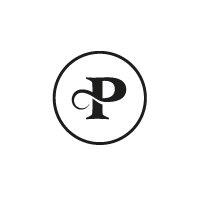 Sustainable corporate gifts are becoming increasingly available and more companies are making the consideration for them. It is very nice to see that the market of promotional items includes more and more items that last and are real use to the recipient.
read more
Office
Baarnsche Dijk 4-B;
Office BG-01
3741 LR Baarn