Business Gifts
& Give-aways
Tell us what you're looking for
Boxes, Bags & Baskets: an original gift for all your business friends.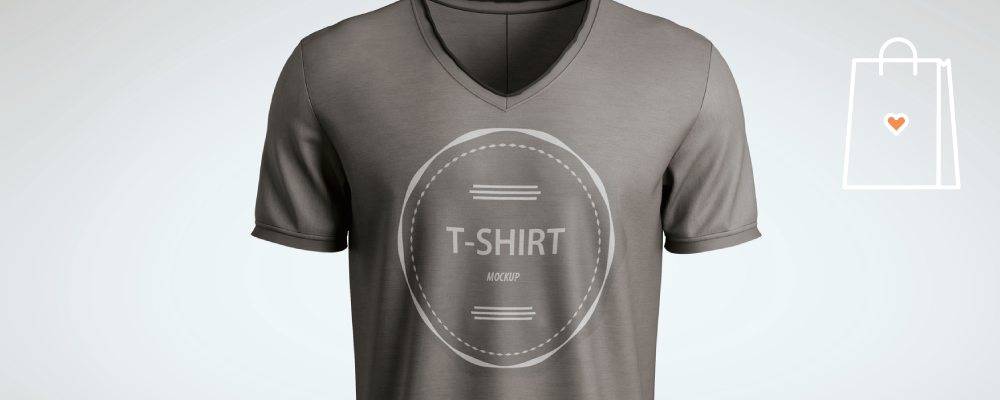 Do you already have a webshop for your own merchandise?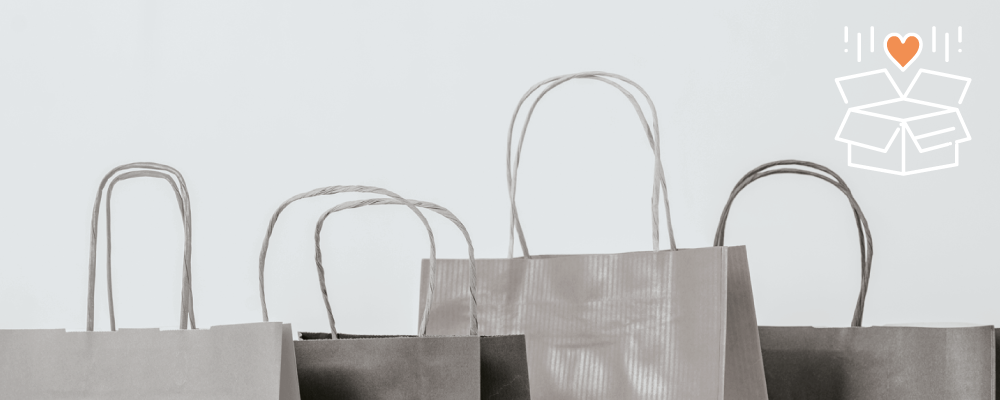 Don't worry, spend a year giving gifts and appreciation at appropriate times.
Looking for unique giveaway ideas, curated presents, or a corporate gift? Are you trying to find the perfect "thank you" for your customers, your business partners, or even your employees? DDG Promotions is a true personal shopper; we specialize in finding business gifts and promotional giveaways for our clients. We select the most suitable products for you and ensure a smooth order fulfillment process.
Clients who already have a specific gift idea in mind are also more than welcome to check out our
DDG Webshop
, with a wide range of ready-to-order business gifts and promotional items in stock. In our webshop you will find custom-printed apparel, travel items and electronic gadgets; an extensive selection of gifts & giveaways that can be delivered almost immediately; and much more!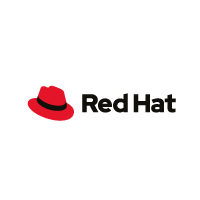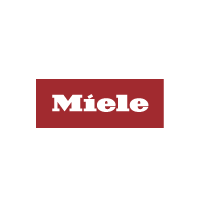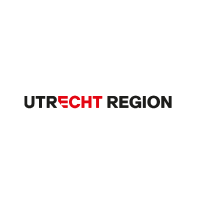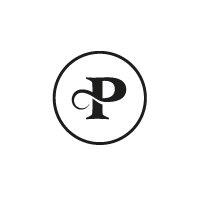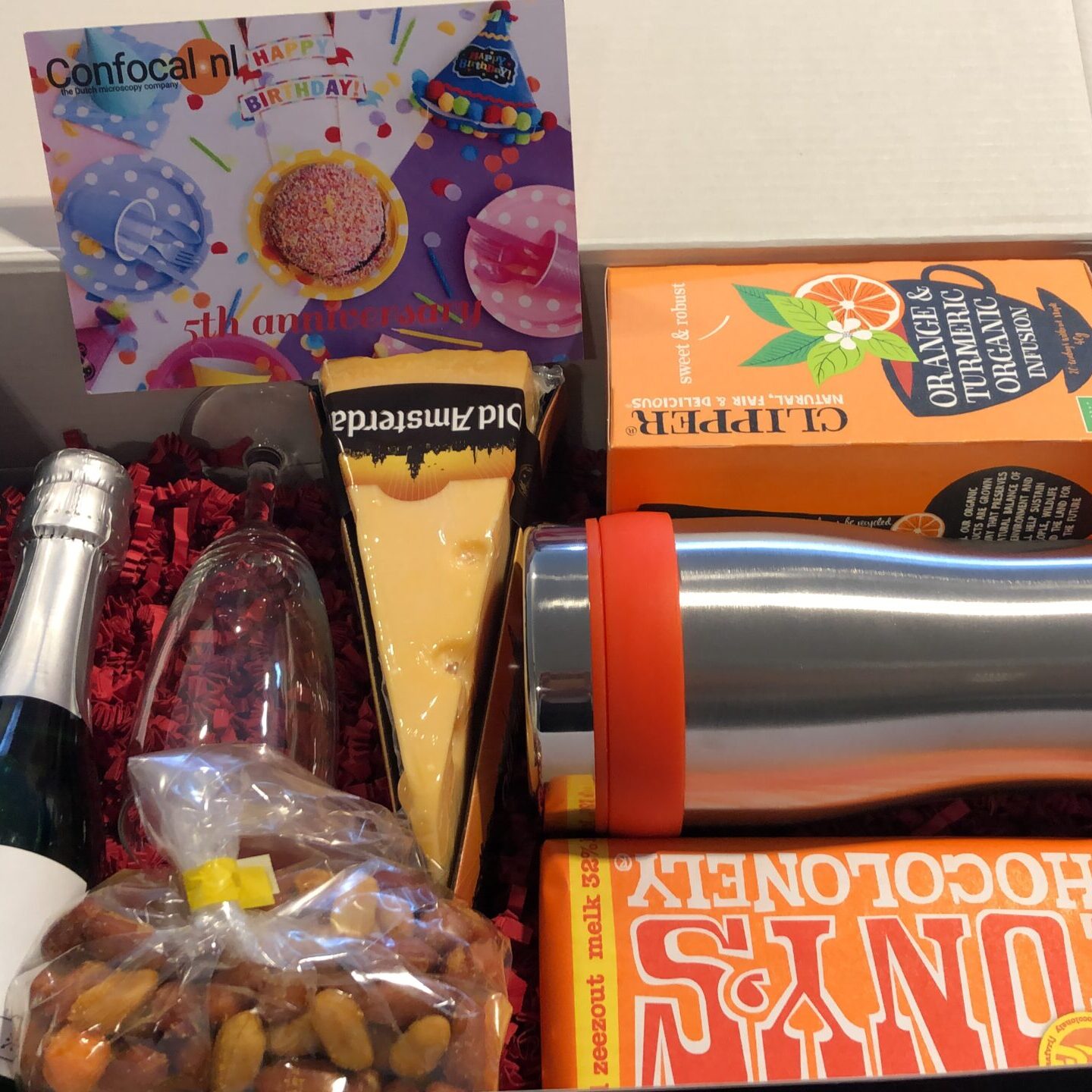 Whether it's a tasteful gift basket or a small present, business gifts & giveaways are not only marketing tools: they also help cultivate and grow relationships with employers, customers, and business partners.
At DDG, we specialize in finding original business presents for all occasions. Available in various packages and price ranges, we offer boxes, bags & baskets that will surprise all your contacts and leave a smile on their face.
By showcasing and promoting your merchandise in a DDG-managed Brand Identity Shops, you can cater to the widest possible audience, including customers, staff, resellers, dealers, and even shareholders.
Business Surprise Service
Outsource your gift-giving for the whole year
Do you want to set up multiple orders throughout the whole year—all at once? You can use our Business Surprise Service to do just that! Simply indicate who should receive a gift, and when, and DDG Promotions will take care of the rest. That means you can rest easy while we arrange an entire year's worth of exceptional gifts that will be sure to delight.
Newsdon't underestimate business gifts!5 Creative End of Year Gifts for EmployeesAre you already feeling the magic of...
read more
Office
Baarnsche Dijk 4-B;
Kantoor BG-01
3741 LR Baarn