Whether it's a tasteful gift basket or a small present, business gifts & giveaways are not only marketing tools, they also help cultivate and grow relationships with employers, customers and business partners.
DDG Promotions is frequently asked to put together business gift packages for specific projects or campaigns. Small attention grabbers like a snack and a drink, as well as larger assortments like birthday or anniversary gifts or dealer incentives.
You provide a briefing and a budget indication. Based on your wishes, we will propose a number of different options. Pick your favorite option, and DDG Promotions will do the rest: we will take care of the purchase, custom printing, packaging, and delivery, including transparent billing. Curious what we can do for you?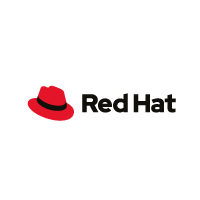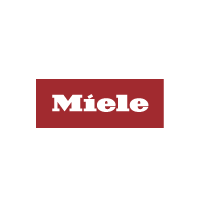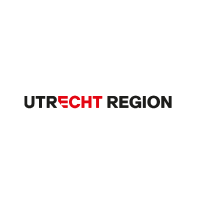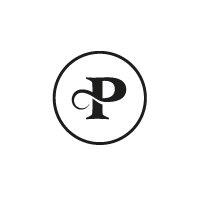 Are you ready to race? A great example of a cool event with appropriate gifts!
read more
Office
Baarnsche Dijk 4-B;
Kantoor BG-01
3741 LR Baarn