Corporate Christmas Gifts
Corporate Christmas Gifts
At DDG, we pride ourselves on the art of creating extraordinary experiences through our corporate Christmas gifts.
We understand the profound impact these gifts can have, and our team of experts is dedicated to making your gift-giving process truly exceptional.
From brainstorming unique and imaginative gift ideas to meticulously curating the finest corporate Christmas gifts and Christmas presents, we go above and beyond to exceed your expectations.
Discover a world of possibilities with our extensive range of corporate gift baskets and Christmas presents. Each gift is thoughtfully crafted to evoke joy and admiration.
Whether it's an opulent gift hamper brimming with delectable gourmet treats, a sophisticated collection of fine wines and spirits, or a bespoke gift package tailored to individual preferences, our selection is designed to captivate and delight.
A custom touch in your Christmas Presents
Corporate Christmas Gifts, Christmas Gift Packages, Corporate Gift Baskets
We believe that personalization is the key to making your corporate gifts truly unforgettable.
Our team is passionate about infusing each gift with a unique touch that reflects your brand identity and resonates with your recipients.
From adding heartfelt personalized notes to incorporating your company logos, or even tailoring the contents of the gift baskets to suit specific tastes, we ensure that every gift is a masterpiece of personal connection.
How do you buy your corporate Christmas Gifts with us?
So, how do you begin your journey of giving exceptional corporate Christmas gifts with us? It's simple! Just share your vision and budget, and we will work closely with you to bring it to life. Our curated suggestions for corporate Christmas gift packages, Christmas presents, and end-of-year gifts are tailored to inspire and enchant.
Leave the logistics to us. Planning and executing end-of-year corporate Christmas gifts/presents can be time-consuming and overwhelming. That's why our dedicated team takes care of every detail, from expert packaging to secure shipping and timely delivery. Rest assured that your corporate Christmas gifts and Christmas presents will arrive at their destinations in impeccable condition and right on schedule. This allows you to embrace the joy of the holiday season, foster meaningful connections, and forge stronger relationships with your cherished ones.
Unlock the magic of giving with DDG. Elevate your corporate Christmas gifts to extraordinary experiences that leave a lasting impression.
Saint Nicholas, Christmas
Don't let the annual question of corporate Christmas gifts overwhelm you. With our expertise and exceptional range of corporate gift baskets and Christmas presents, we are here to assist you every step of the way. Start planning now, and together, let's make this year's business Christmas gifts truly unforgettable. Contact us today to begin preparing for a remarkable end-of-year gift-giving experience.
Don't let Christmas pass you by without capitalizing on the countless opportunities for merchandising. With the right strategy, you can enhance your brand image, promote a festive atmosphere, and show appreciation to those who support you.
Visit our webshop and order directly, or chat with our specialist, Laurean, for a personalized proposal.
So, whether you want to shop on your own or get some expert advice from Laurean, we're here to make your experience as smooth as possible.
Watch the below video to have a visual idea on how we work and how we can help!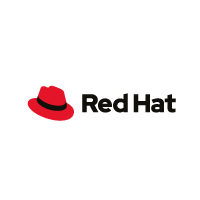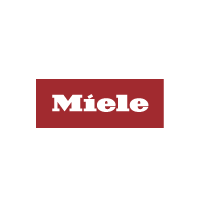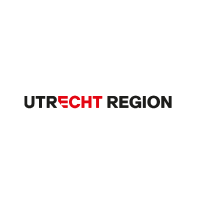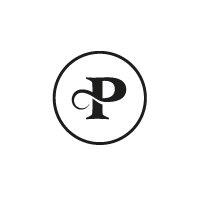 Newsdon't underestimate business gifts!5 Creative End of Year Gifts for EmployeesAre you already feeling the magic of...
read more
Baarnsche Dijk 4-B;
Office BG-01
3741 LR Baarn