About business gifts and more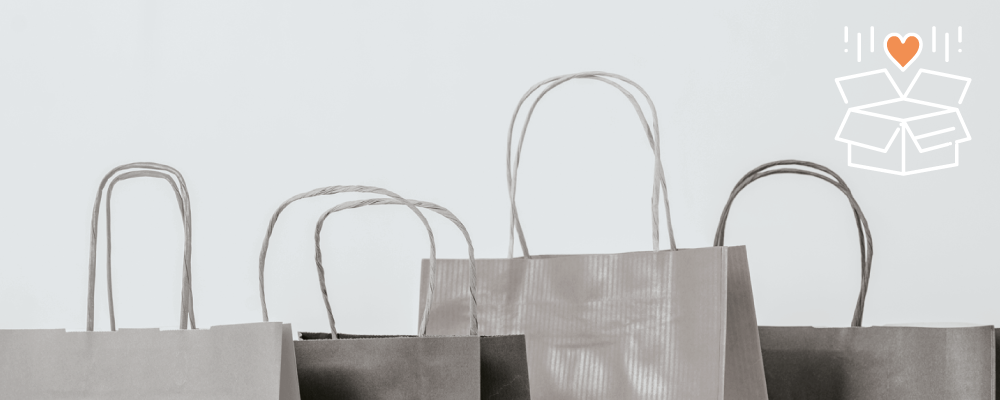 Suggestions or self-service
As a client, you can select your gifts from our self-service or ask for suggestions on products that best suit your needs You choose; we execute.
We take care of the purchases from suppliers worldwide, ensuring that everything is custom-branded according to your wishes (with a logo, name, or campaign theme). We also handle storage and distribution if needed, and we'll settle the bill with you transparently.
No space to store your merchandise or corporate gifts? No problem! DDG Promotions can arrange for gift

storage and can handle distribution to your customers, partners, or employees. You decide what level of service best suits your needs, allowing you to control costs.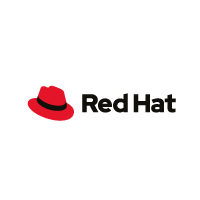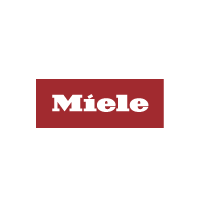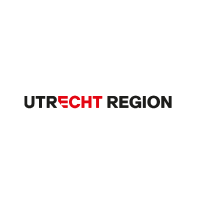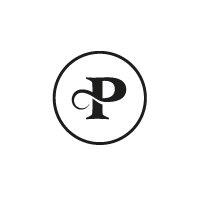 Sustainable corporate gifts are becoming increasingly available and more companies are making the consideration for them. It is very nice to see that the market of promotional items includes more and more items that last and are real use to the recipient.
read more
Office
Baarnsche Dijk 4-B;
Kantoor BG-01
3741 LR Baarn