Business Surprise Service
Surprise your clientele with a nice reward to show appreciation
At home we have our calendars to help us remember birthdays and other notable events, but who keeps track of important dates and

makes sure that tasteful gifts are sent on time? Our Business Surprise Service lets you outsource the entire process of business gifting. No more stress: DDG Promotions will take care of all your gifting needs for a whole year.
Christmas, birthday, easter, anniversary, midsummer night, sugar festival, birth, promotion, new year, milestone, exam
You name the recipient and indented date:
birthdays, New Year's, anniversaries, or other special moments like St. Nicholas, Christmas…you name it.
Within your budget, we'll put together an appropriate gift combination for any occasion. DDG Promotions takes care of the actual processing and fulfilling of the order, billing, and ensuring the final happy result!
It couldn't be easier. Select the number of fixed and variable moments per year and the service level that best suits you. And the rest will be arranged for you. With a personal touch, our packages are always refreshingly original and always on time.
Basic surprise service
from
Special surprise service
from
1 fixed moment

1 variable moment
Super surprise service
from
2 fixed moments

1 variable moment
Everything taken care of at once
You don't have to worry about your business gifting anymore! We coordinate the purchase of the items from suppliers worldwide and have them custom-branded if desired (with logo, name, or campaign theme). We take care of individual gift wrapping, a personal message, arrange for storage, and the final distribution. This way everyone gets the personal attention that matches your company's style—but leaving you time to work on other tasks.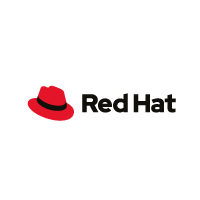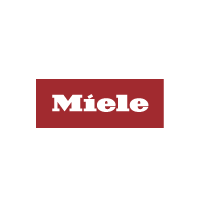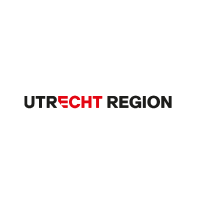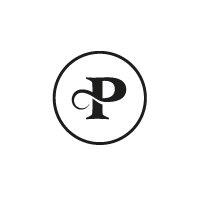 Newsdon't underestimate business gifts!5 Creative End of Year Gifts for EmployeesAre you already feeling the magic of...
read more
Office
Baarnsche Dijk 4-B;
Kantoor BG-01
3741 LR Baarn