We are happy to share them
We enjoy sharing news, tips, and tricks with you, keeping you informed on the latest fun, original, and exciting things we come across in the world of business gifting.
We share our updates mostly through Facebook, Instagram, and LinkedIn; so make sure to follow us there!
Get a chance to win a free gift box!
Do you want a chance at winning a free gift box? It's very simple: follow our page on LinkedIn, Facebook, or Instagram. (Or even better, all three!)
Share and like our "win campaign" by Friday, October 22nd, and you'll be eligible for a free gift box!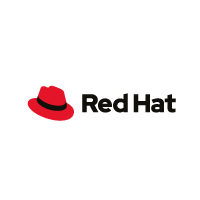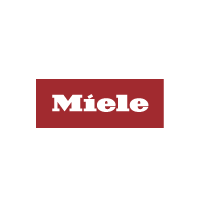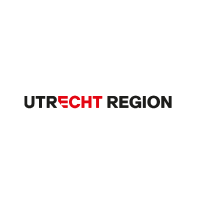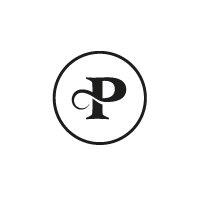 Newsdon't underestimate business gifts!5 Creative End of Year Gifts for EmployeesAre you already feeling the magic of...
read more
Office
Baarnsche Dijk 4-B;
Office BG-01
3741 LR Baarn