Carlton President is designed to keep your energy up during a busy day. We offer you everything you need for a successful day: ideal meeting locations, free flex workstations, meeting rooms and hotel rooms and beds of excellent quality. The central location (in the middle of the Netherlands), the delicious healthy food and the pleasant environment are the perfect ingredients for productive meetings, conferences, trainings and concentrated work periods.
The Carlton President hotel (Utrecht) had indicated that they were looking for a stuffed animal for their pre-stay program and as an item in their sales showcase.
A soft toy that hotel guests can purchase and which can also be used as a baby gift for their contacts.
After several suggestions, Puck emerged with the appropriate text: I'm watching over you!
Puck has been given a story to tell, as he travels with the guests of the hotel to watch over friends at home.
"It is so nice that Laurean understands our concept so well and therefore always comes up with a suitable proposal! I really appreciate the fast switching, personal contact and thinking along. And the fact that we always have a great time together when we meet at a trade fair is a bonus!"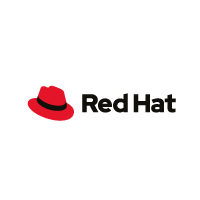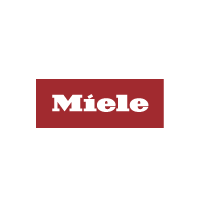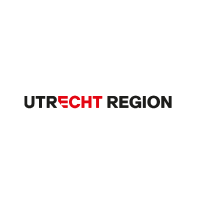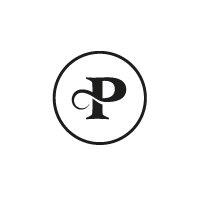 Sustainable corporate gifts are becoming increasingly available and more companies are making the consideration for them. It is very nice to see that the market of promotional items includes more and more items that last and are real use to the recipient.
read more
Office
Baarnsche Dijk 4-B;
Office BG-01
3741 LR Baarn