The job market is something that is constantly changing. In this day and age, many companies are looking for suitable candidates to join their team, where candidates have become more discerning and have more requirements for a new challenge, apart from a good salary. But what do you do when you've managed to drag in the perfect candidate?
On-boarding is an important part of making sure someone actually lands within your company. Not just the introductory round on the first day, but really embracing someone within the company, within the team.
At AnyLinQ, they tackle this right from day one. A cool anti-theft backpack that gets the new employee ready to make the job a success! Fully equipped with usb charging port and padded compartments for a laptop.
AnyLinQ is the passionate and loyal partner that helps organizations take the next step in a data-driven world, now, soon and later. So with a backpack filled, that's going to be totally fine!
Need help on-boarding new employees?
We are ready for you!
"The collaboration with Laurean and Sylvia is great! Nice girls with good ideas and attention. The backpacks are a real asset to our employees. When we enter into service, everyone gets such a nice backpack to transport their laptop safely."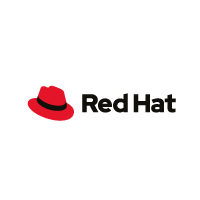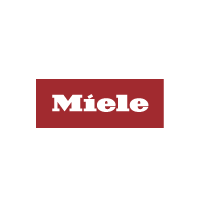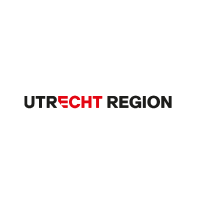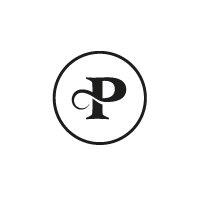 Newsdon't underestimate business gifts!5 Creative End of Year Gifts for EmployeesAre you already feeling the magic of...
read more
Office
Baarnsche Dijk 4-B;
Office BG-01
3741 LR Baarn