In the inspiring surroundings of the Werkspoorkathedraal in Utrecht, one of our suppliers organized their Autumn Tasting. The wines for the fall season were presented there. There were four large terraces decorated with the themes of South America, Méditerranée, France and Spectacular South Africa. Many producers were also present giving us all the first hand information about the different wines.
And we were there! Together we selected new, delicious wines. What gems we found, also perfect for our giftboxes! Rest assured, we also tasted non-alcoholic ones. It was a very fun and informative afternoon and we can't wait to take the found wines our suggestions to you!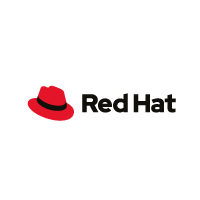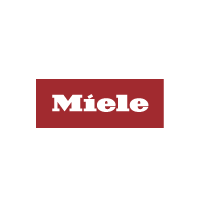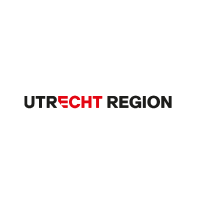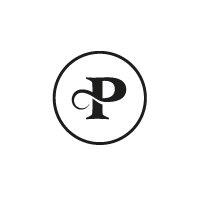 Sustainable corporate gifts are becoming increasingly available and more companies are making the consideration for them. It is very nice to see that the market of promotional items includes more and more items that last and are real use to the recipient.
read more
Office
Baarnsche Dijk 4-B;
Office BG-01
3741 LR Baarn